Starting at $1,000+HST
Social Media is a widely adapted means of customer engagement and socially savvy entrepreneurs know it's ALL about captivating the right audience with engaging content.
The "engaging" part is where we come in – with our new Social Media Promotional Videos!
Video content is more likely to ignite emotions.  Innovative and creative video has a broader reach on the internet and, through sharing, has the ability to expand your customer base in a matter of days!
You can use this versatile video on your website, Facebook, Twitter, Instagram, YouTube, or even on a loop in your lobby or waiting room complete with graphics of upcoming events or promotions.  Need some help deciding how to best reach your target audience and potential customers? We can help with that, too!
Take a moment to check out a few of the Social Media Promotional Videos we've created below and don't hesitate to contact us with any questions!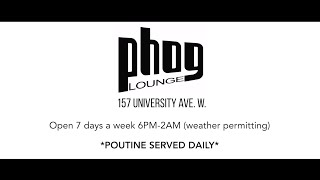 Phog Lounge: Patio Protocol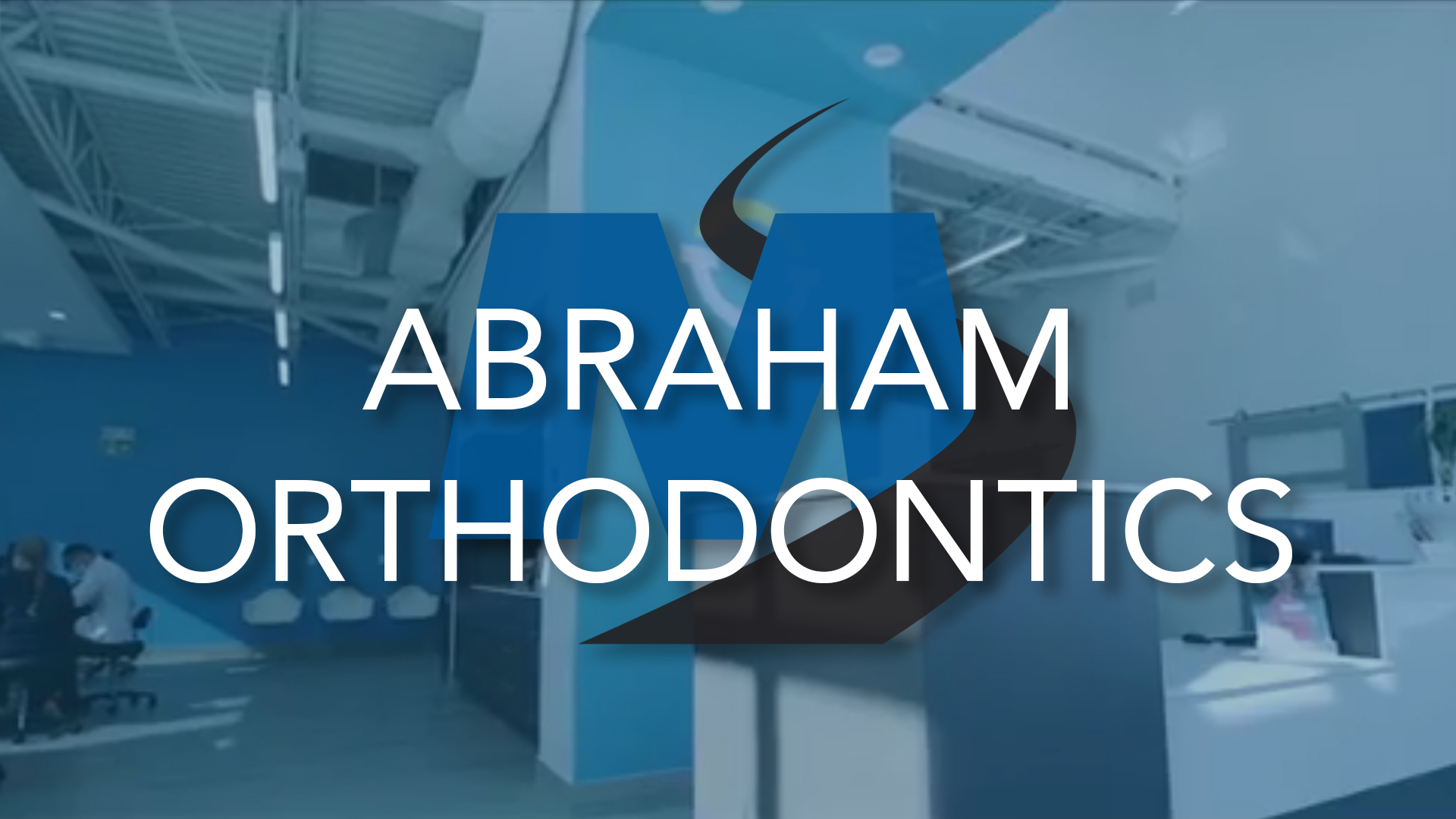 Abraham Orthodontics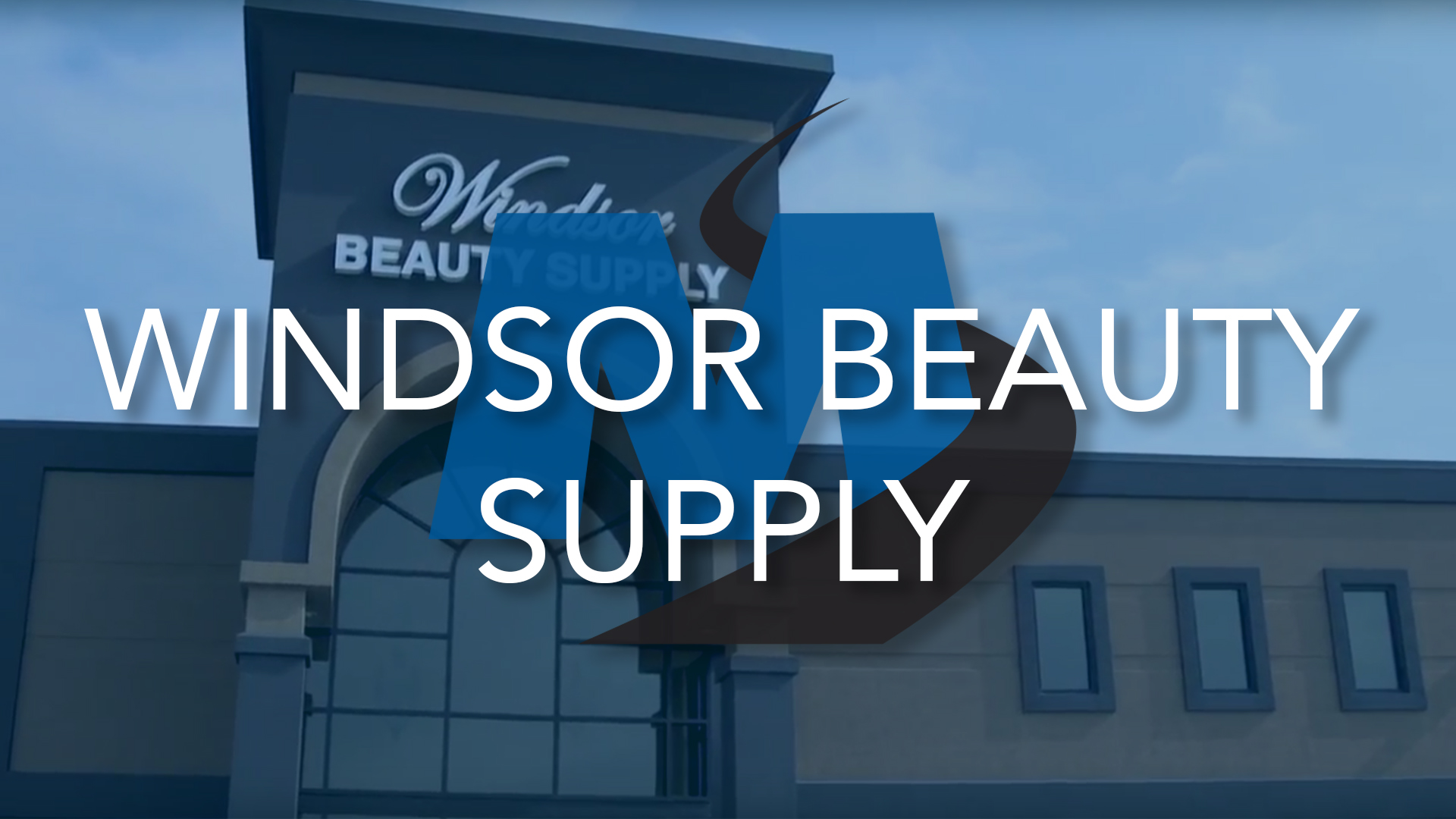 Windsor Beauty Supply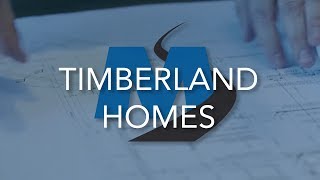 Timberland Homes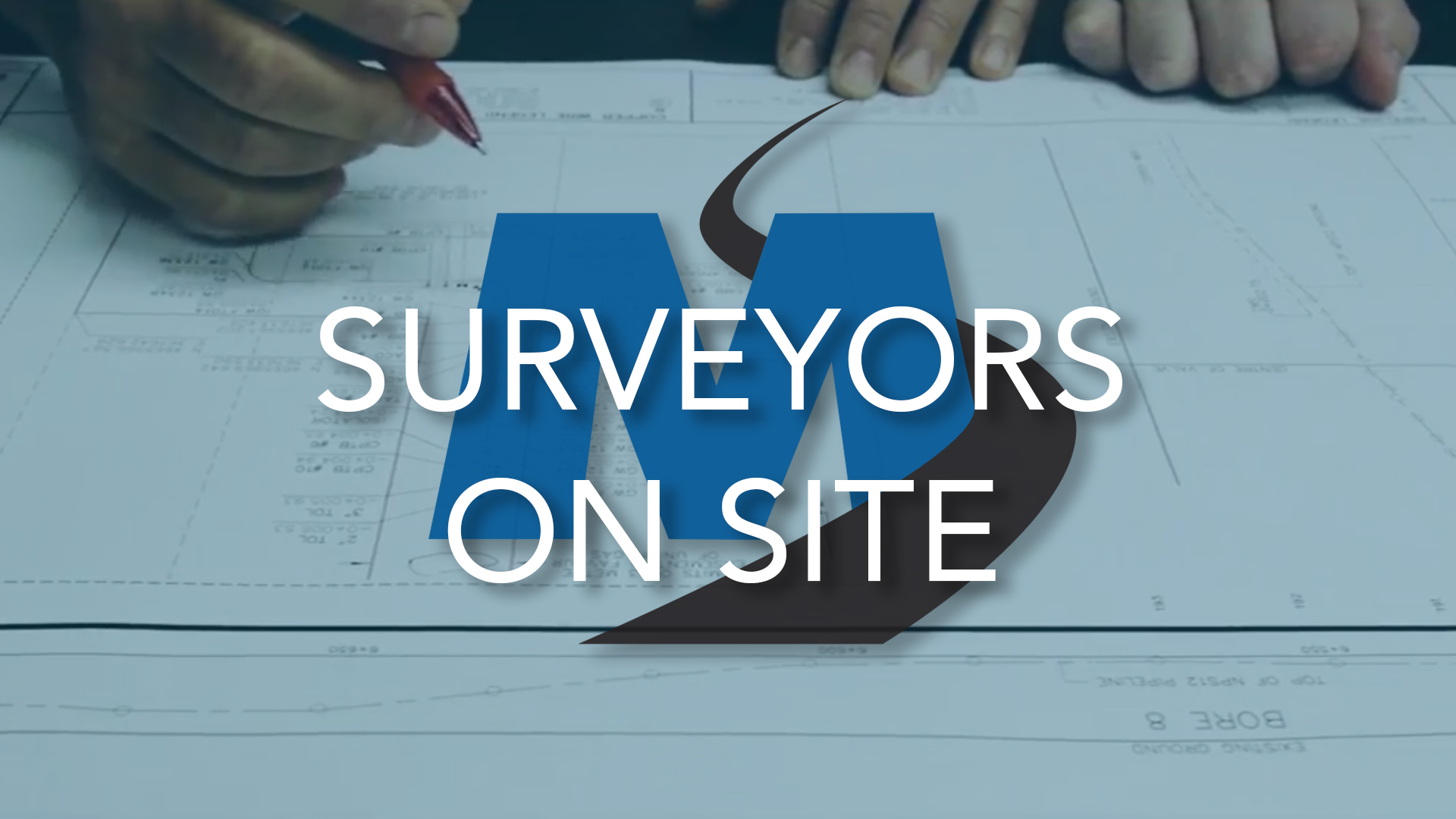 Surveyors On Site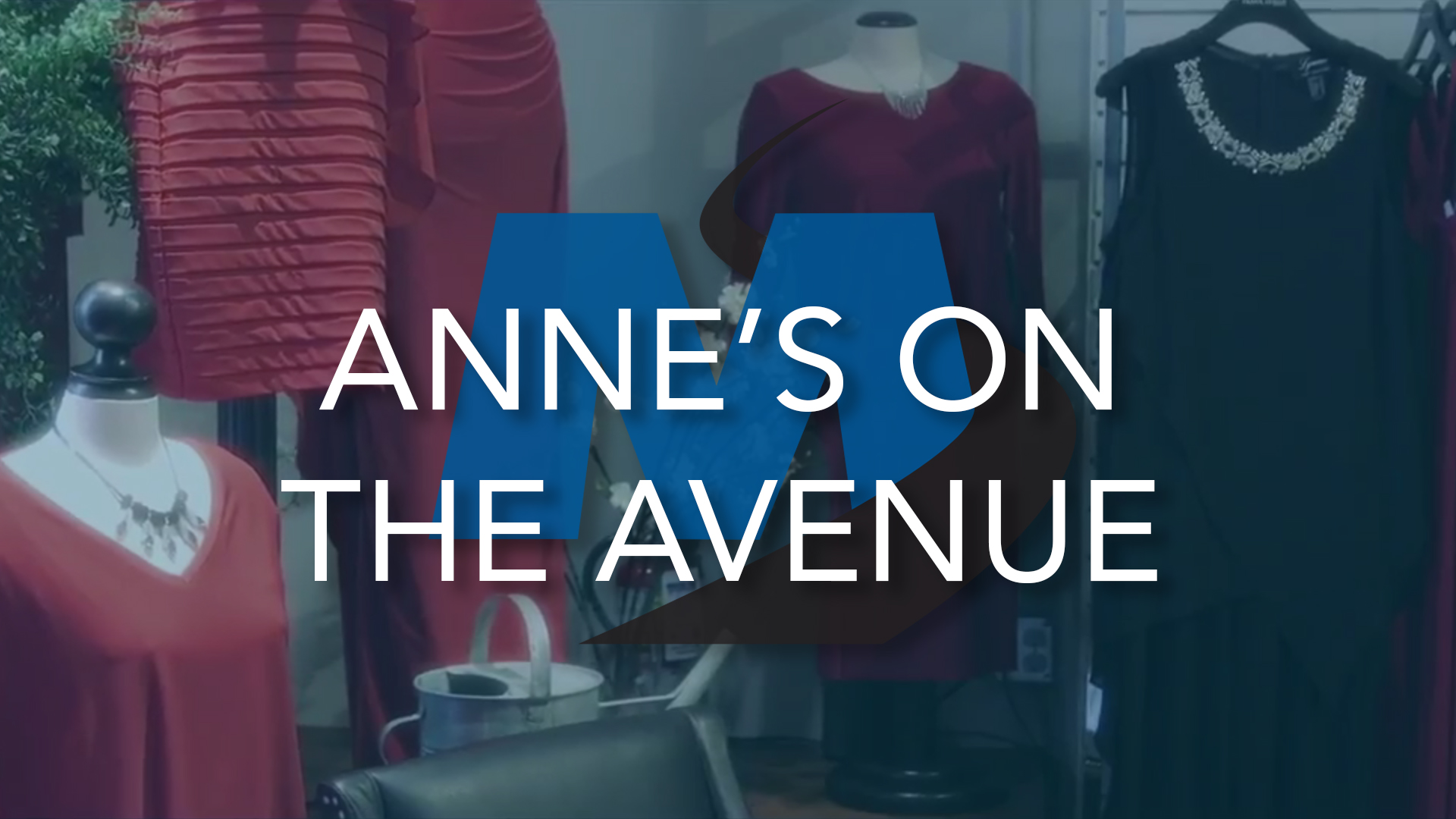 Anne's On The Avenue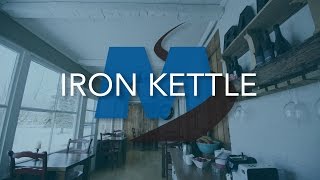 The Iron Kettle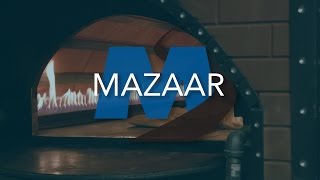 Mazaar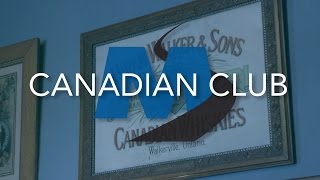 Canadian Club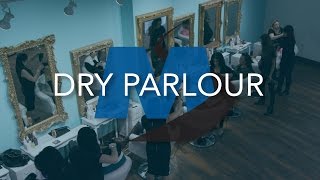 Dry Parlour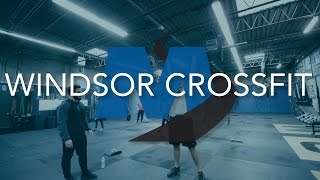 Windsor Crossfit
Phog Lounge: Patio Protocol

Phog Lounge patio opening amid COVID-19 staged reopening.